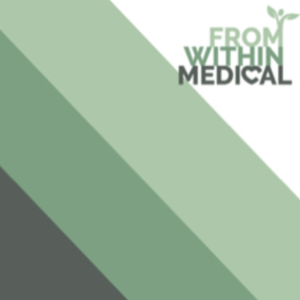 Saturday Mar 28, 2020
Get Covid-19 answers directly from an ICU doctor treating patients.
An interview with Dr. Jon Bass, a Pulmonologist/Intensivist currently treating COVID-19 patients in the ICU.
Dr Christine Bishara interviews Dr Jon Bass and asks all the questions you've wanted to know about what it's like in the hospital now. 
For wellness and medical related advice follow Dr Bishara;
Facebook Doctorchristineb
Instagram @doctorchristineb